Monica Lussier
From the beginning of my sales career in the tech industry spanning through startups, owning a team building company, and over 10 years in the real estate industry, I have been told that I am not like any other salesperson. People appreciate the interpersonal skill set I have while consistently impressed at the ability I have to negotiate even the toughest of deals with ease, efficiency, and a smile.
Neighborhoods served
Your Go-to Professional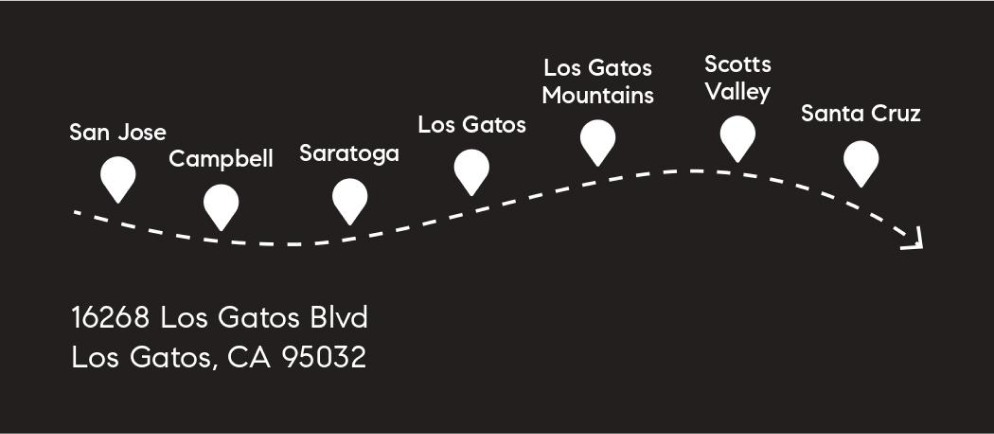 What's My Home Worth?
Type your address below to find out how much your property is worth
Testimonials
★ ★ ★ ★ ★
John Heineke

Monica is a complete professional in every way. I listed my home with her, and unlike most "principal-agent" relationships I have been involved in throughout my life, I never had a regret. I highly recommend her as a real estate agent. John H

★ ★ ★ ★ ★
Valerie Upham

Monica is very patient, detailed oriented, and takes excellent care of her clients. I trust her with my real estate needs.

★ ★ ★ ★ ★
Heidi Le

Monica helped us through one of the biggest transitions of our lifetime! We moved from TX to CA, and we were looking for a really special place to call home in the Santa Cruz Mountains. Monica happily showed us MANY homes over several months, and we found her personality and way of communicating to be just perfect for us. She allowed us to spend a generous amount of time in each home without feeling the need to constantly make conversation. This was SO nice! Since we were looking for a home surrounded by nature, we really wanted to experience the stillness of homes' surroundings, and Monica always patiently allowed us to take in the setting and feel of the home. Throughout our home search, negotiations, and purchase, we found Monica to be incredibly seasoned and knowledgeable. She patiently explained details throughout the process and was quick to respond via all forms of communication. Excellent communication!! We have bought and sold two homes prior to working with Monica and let me tell you - a realtor with poor communication skills can become the most stressful part of your move. I'm SO grateful that Monica helped us navigate our home purchase in the least stressful manner possible due to her personality, depth of knowledge, and years of experience. My husband and I would absolutely work with Monica again and we will wholeheartedly refer friends to her whenever the opportunity arises.

★ ★ ★ ★ ★
Yotam Margalit

We now have a history of three transactions with Monica. Perfect in every respect. Looking forward to the fourth.

★ ★ ★ ★ ★
Sofie Langhorne

Monica is a true Real Estate Professional. She listens to her clients needs whether a buyer or seller. She is thoughtful, knowledgable, and directed in her strategic abilities in representing her clients. As a fellow realtor I'm pleased to know that Monica can represent my referral clients to her area of expertise. Don't hesitate to contact her.
DRE#
:
01859626
The Monica Lussier Group

Address
16268 Los Gatos Blvd
Los Gatos, CA 95032